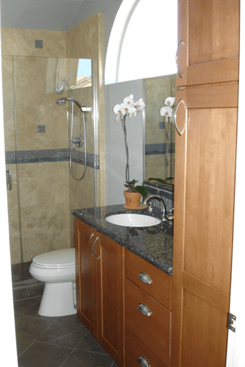 With all the experiences we have with homeowners and their new bathrooms or their remodels, we hear a lot of things. With that in mind, we share below the 3 things that stand out many times as things people want to avoid.
Select Function Over Form, not the Other Way Around
When remodeling your bathroom, it is important to make the stylistic choices that you want in order to be fully satisfied with the outcome. However, you also need to keep in mind how these decisions affect your bathroom logistically. While something may look gorgeous or aesthetically pleasing, keep in mind the concepts of accessibility, maintenance, and practicality.